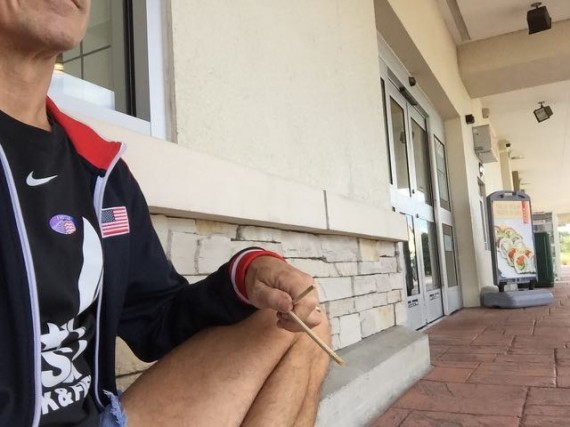 (photo: In his first week of retirement, a Disney Cast Member has been walking to the local Publix to grab lunch, including eating it outside on the curb.)
Don't be the best in the world at what you do….
Be the only one in the world doing what you do.
Next Blog