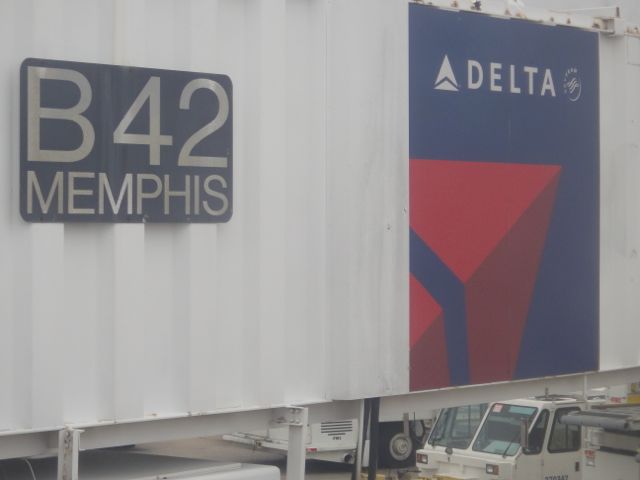 Between Vince Lombardi and Walt Disney (and others), we can conclude that aiming for perfection is the only way to start. And that settling for excellence is as low as our bar should go.
Insight: Aim for perfection, settle for excellence.
Next Blog
Note: Sure, clicking through four other blogs may feel unusual, but look at what your mind, body, spirit, career, and hq get to: think about, smile about, and be grateful for.