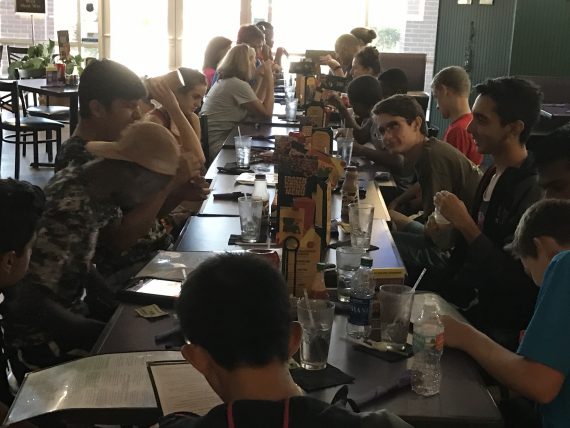 Spend more time with my Family.
Eat better.
Sleep better.
Start exercising.
Lose weight.
Stop smoking.
Stop drinking.
Volunteer more.
Reconnect with important people.
Purge unnecessary possessions.
Blah, blah, blah…
Good luck.
•  •  •  •  •
This website is about our HQ. To reflect on posts about our MIND, click here.