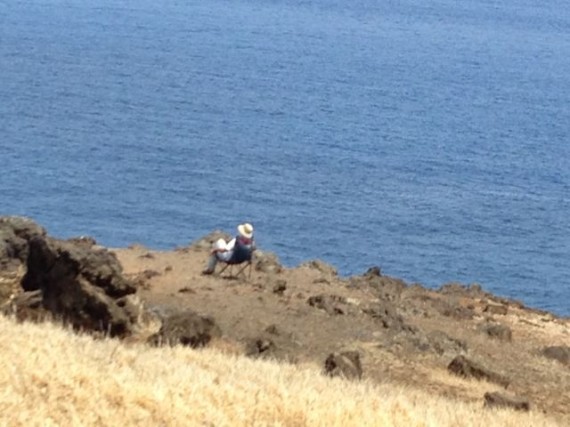 A first in the past 30 years. On the Big Island of Hawaii, and Maui, for the past 12 days. Didn't see a single sunrise or sunset.
How is that even remotely possible?
Was reminded of how insane the notion is – while finishing this fifth blog and the sun is about to rise over my neighbor's house across the street.
Next Blog