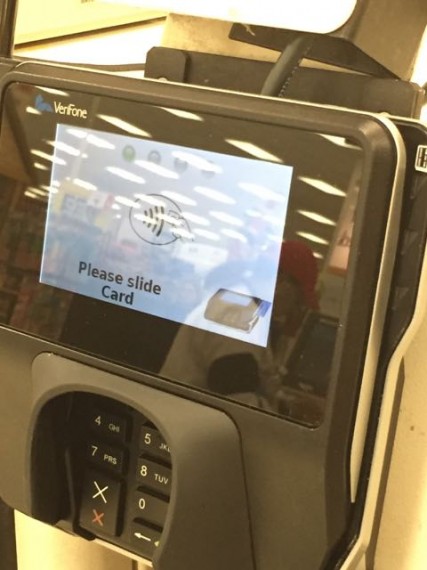 (photo: Last night used Apple Pay for the first time, and perhaps the last time using a credit card.)
Looking for a catalyst to jumpstart your momentum?
A day comes along maybe once or twice in a career that can change everything.
Today could be that day.
Or maybe it's one of the days (but unknown until the moment) in the mix of 365 in 2015.
Will Walt Disney World call jeff noel this year to help with their organizational vibrancy?
Next Blog