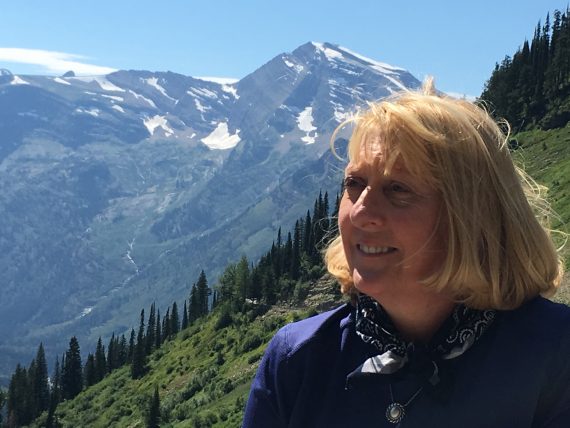 A more consistently organized home life.
When?
If not today, when?
If not tomorrow, when?
If not ever, why?
You never hear people say, "I wish I would have waited longer to get started."
•  •  •  •  •
This website is about our HQ. To reflect on today's post about our MIND, click here.