Reading to Chapin & Jack (teddy bear), 2005…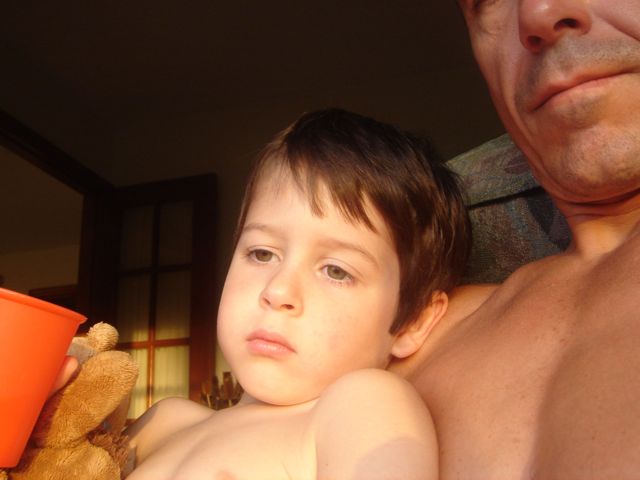 These jeffrey noel, aka The Blog Whisperer, blog posts, are reaching an unprecedented two-year milestone on April 1st.
April Fool's Day, 2009. A simple "Father-to-Son" promise in the form of a 100-day challenge to write in five themed blogs. Everyday. For 100 days straight.
Five blogs themed around Life's Big Choices, and a late-blooming Father's attempt to leave a trail for his young son, in case something bad ever happened unexpectedly.
Are you planning on living forever?
Next Blog