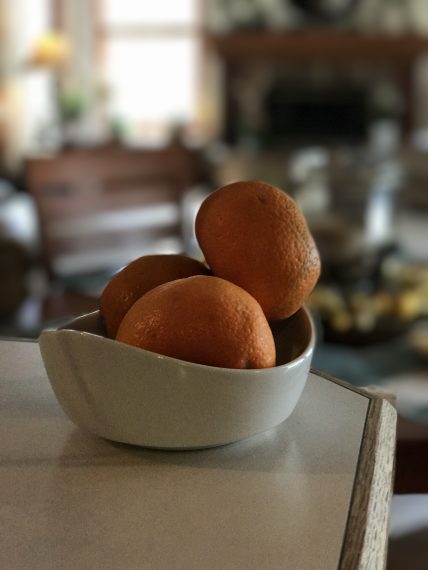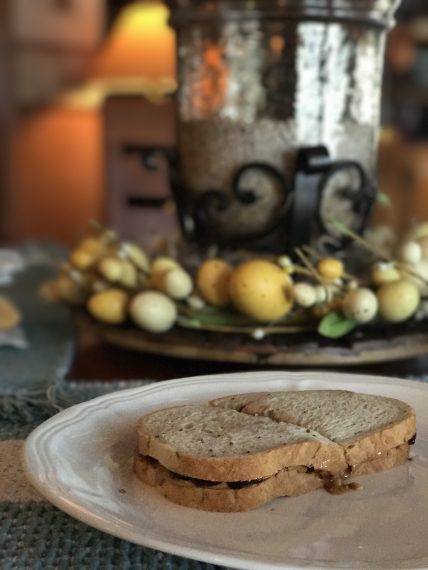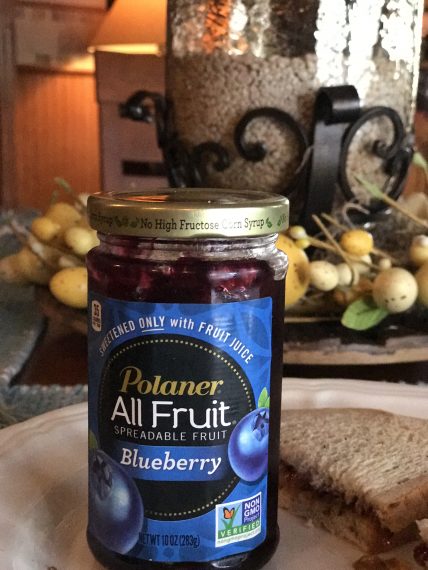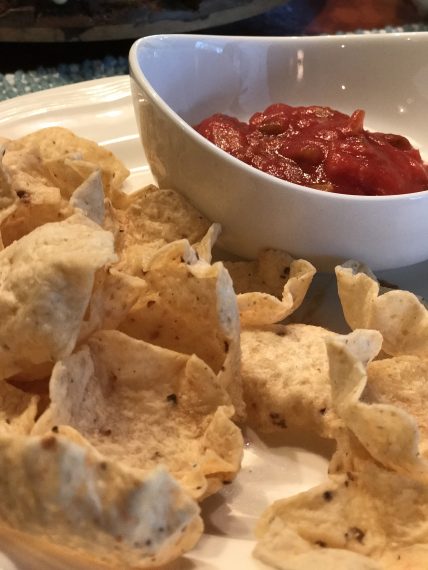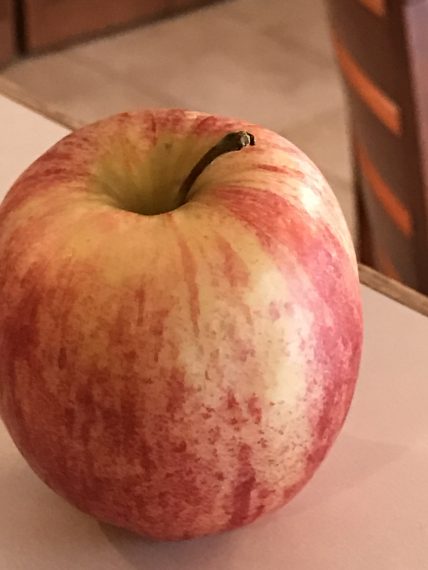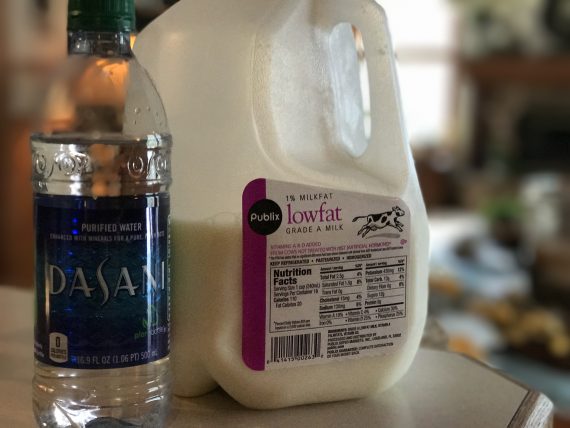 Wisdom Day began March 6, 2017.
That was yesterday. Last night to be exact.
Made sure to create a calendar event entitled "Wisdom Day for Chapin".
Last night's conversation was significant. Chapin was on point, articulate, and grounded.
He also surprised me by saying, "The photos and written descriptions don't align with who you are."
Everything he said made sense and was spot on.
i told him to remember this day.
This is the day your wisdom begins for you.
PS. i posted all those photos (above) on facebook yesterday. That alone was not bad, what was misaligned was my motivation for posting them. It leaned to the side of sarcastic humor.
i removed all the photos and updates.
It was the right thing to do, even if Chapin was the only one who probably noticed.
•  •  •  •  •
This website is about our home health. To leave this site to read today's post on my mental attitude website, click here.