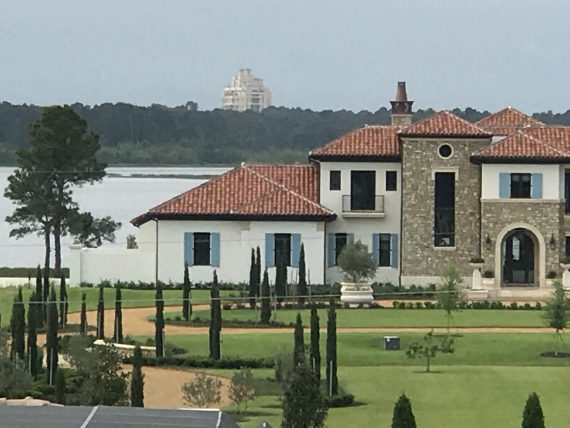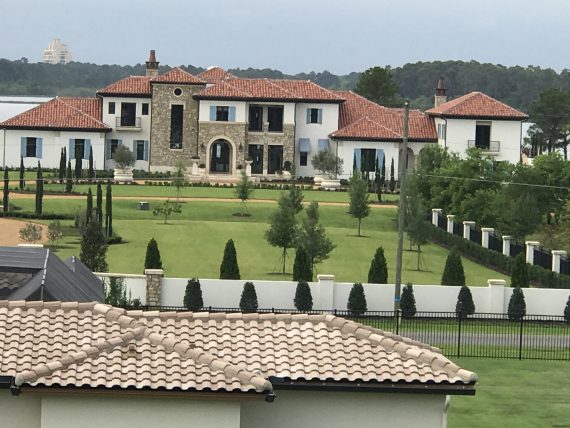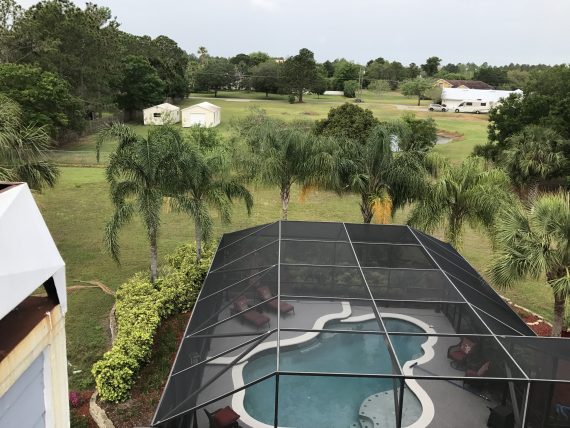 Blue Angels Cinderella Castle flyover yesterday morning.
This was a great opportunity to climb out the window onto our roof.
It's been awhile.
The house next to us is completed. The one two doors over is also completed.
•  •  •  •  •
This website is about our HQ. To reflect on today's post about our MIND, click here.