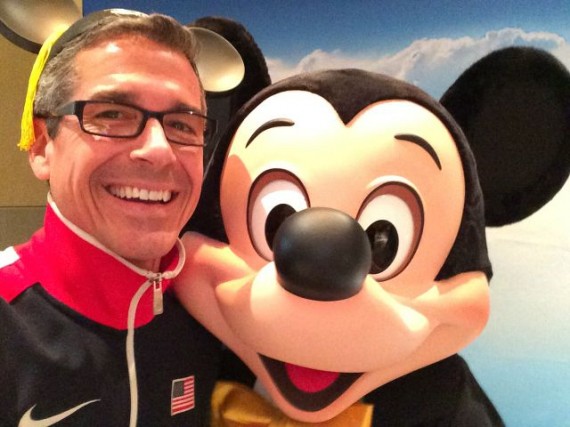 (photo: We wake up one day and if we're very lucky, we'll be happy with our everyday blessings – the ones we've spent our life enjoying but maybe took for granted)
Who taught you about personal responsibility when you where young?
And what are you passing on to the school-aged children in your life?
Summer homework done in advance.
School supplies taken care of in advance.
Teaching the upside of being done ahead of deadlines doesn't happen until afterwards, say the first day or first week of school.
There are many adults who never tasted this enough to make it their default menu – ahead of time.
Next Blog