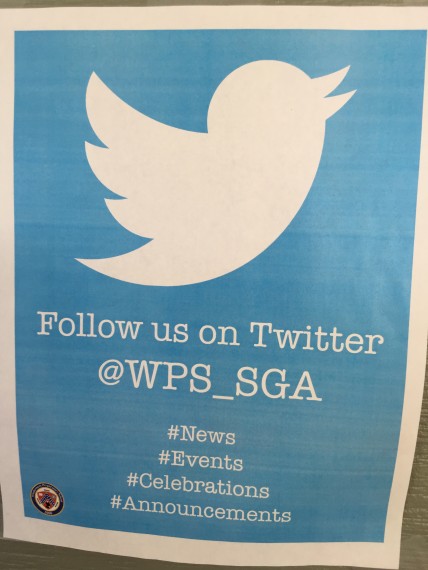 Need to be at Orlando Airport by 6:30am tomorrow. Six faculty and 54 ninth graders (out of approx 130) are heading to Washington DC for their annual school trip.
Give them roots.
Give them wings.
Interesting to ponder why well under half the students will not be traveling.
__________
On April Fool's Day 2009, jeff noel began writing five daily, differently-themed blogs (on five different sites). It was to be a 100-day self-imposed "writer's bootcamp", in preparation for writing his first book. He hasn't missed a single day since.
This website is about our home health. To leave this site to read today's post on my mental attitude website, click here.