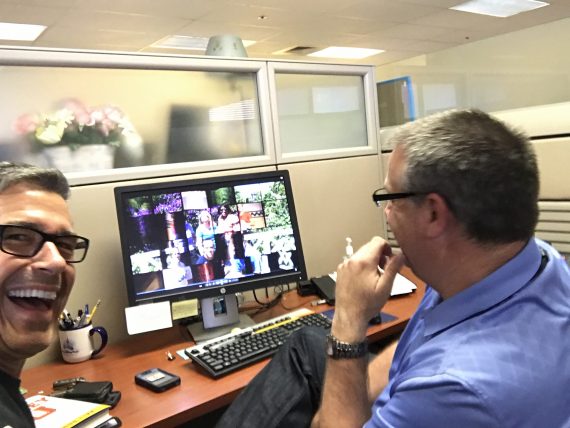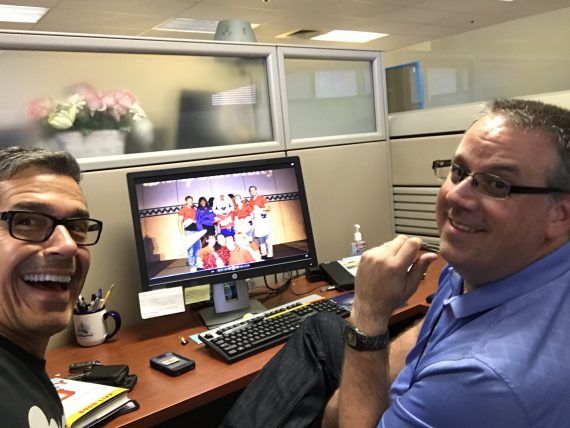 Few Cast Members understand the separation anxiety Bob is experiencing.
i do.
i went first, in 2013.
i reminded Bob:
"Yes, it tears you apart to leave Disney because Disney is who you are. You ARE Disney. But here's the good news Bob, that never goes away, even after you leave."
How do i know?
From personal experience.
•  •  •  •  •
This website is about our HQ. To reflect on today's post about our MIND, click here.