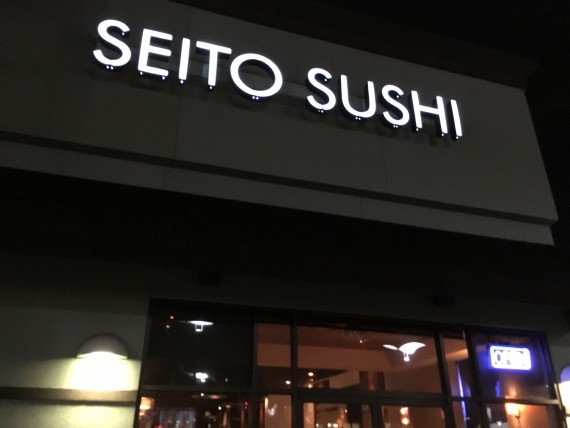 Organize your thoughts jeff, or get buried.
Three nights ago, i had a parental meltdown.
Long story short.
Our 15-year old didn't communicate and didn't respond to my communications.
Compound this by a ripple effect of four other reliable communication options leading to dead ends.
i did not know where my son was and drove to the place they were supposed to be.
Nothing.
Rather than be cool, calm, and collected, i choose to reveal my anger and disappointment. i raised my voice, used profanity, got in his face.
When a parent doesn't know where their child is and has no way of finding out, it's the worst feeling in the world.
In no uncertain terms, this can never happen again.
Ever.
To make this point stick his options were:
Smash your iPhone 5 with this hammer, or no YuGiOh tournaments for a month.
The goal was to create a memory he will never forget.
And reinforce that no matter which consequence he picks, it would be a drop in the bucket compared to the consequences if it ever happens again.
i am not mad at him.
i'm embarrassed by my actions, but ok with them because i was intentional.
i take responsibility for never being more clear.
And i take solace now that there is no longer any lack of clarity.
__________
On April Fool's Day 2009, jeff noel began writing five daily, differently-themed blogs (on five different sites). It was to be a 100-day self-imposed "writer's bootcamp", in preparation for writing his first book. He hasn't missed a single day since.
This website is about our home health. To leave this site to read today's post on my mental attitude website, click here.