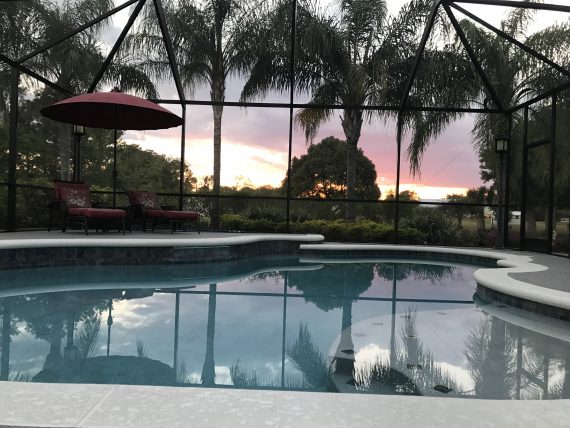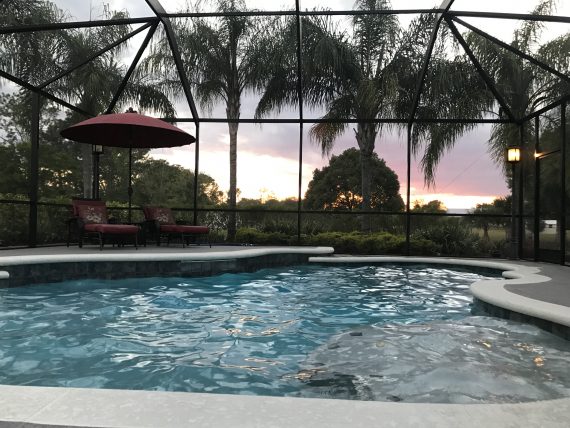 Laughter is no enemy to learning.  – Walt Disney
Having fun with potential clients is no enemy to gaining their commitment.
At 2PM, i joked just before our call ended, "i'll be in the pool if you need anything else."
Finally had the chance at 7pm for a dip.
March 28.
•  •  •  •  •
This website is about our HQ. To reflect on today's post about our MIND, click here.