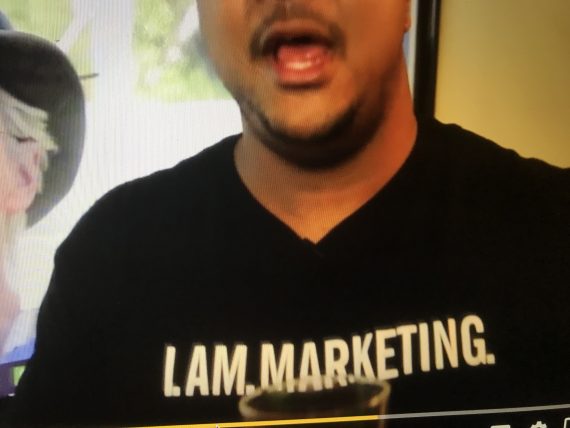 Tomorrow is the enemy.
Never forget that.
And not only is tomorrow the enemy, tomorrow is a drug.
Our drug of choice.
A habit.
For a lifetime.
Break it. Change it.
Starting today.
•  •  •  •  •
This website is about our HQ. To reflect on today's post about our MIND, click here.