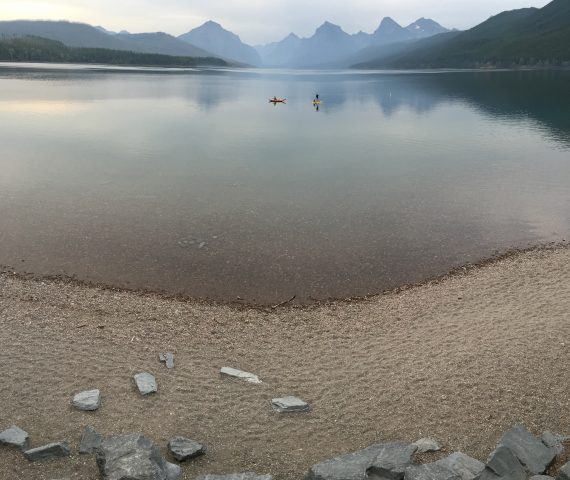 How on Earth did this happen?
Six days from beginning the ninth consecutive year of writing five daily, differently-themed blog posts about life's five big choices: mind, body, spirit, work, home.
Back to, "How did this happen?"
i don't know.
But i do know that i thrive on it.
•  •  •  •  •
This website is about our HQ. To reflect on today's post about our MIND, click here.