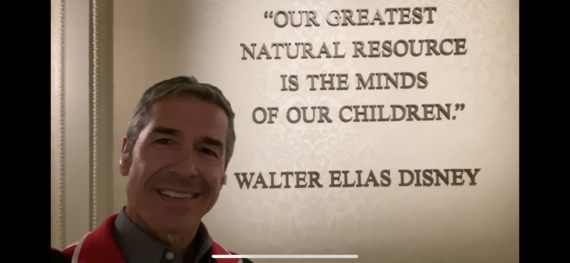 .
Over time, seven of those 12 unknown websites became home to the seven Disney Business Books idea:
Leaders, employees, customers, loyalty, creativity, greatest hits of the first five, and finally, how to apply Disney business wisdom to your personal life.
Have fun, .think .differently, and lean into discomfort.
Check.
.
• • • • •
This website is about our HOME. This is the fifth of five daily, differently-themed blog posts about: (1) mind, (2) body, (3) spirit, (4) work, (5) home. To return to Mid Life Celebration, the site about MIND, click here.