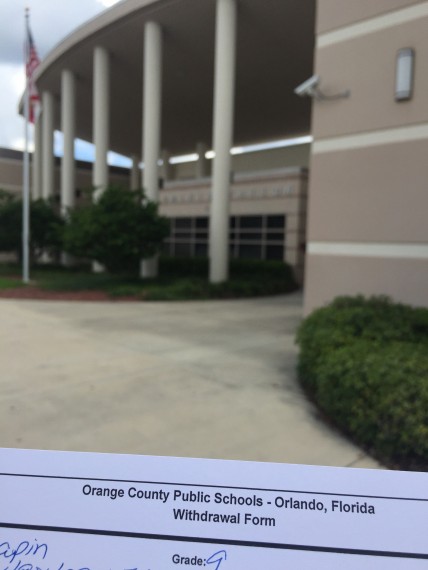 Habits define us.
The first two days of High School have netted the 11-year tradition of a father-son hug in the school parking lot.
Was not sure about High School.
Glad it is continuing.
Potentially to continue as a 14-year habit tradition in his Senior year.
Habits.
Double-edged sword as it were.
Next Blog