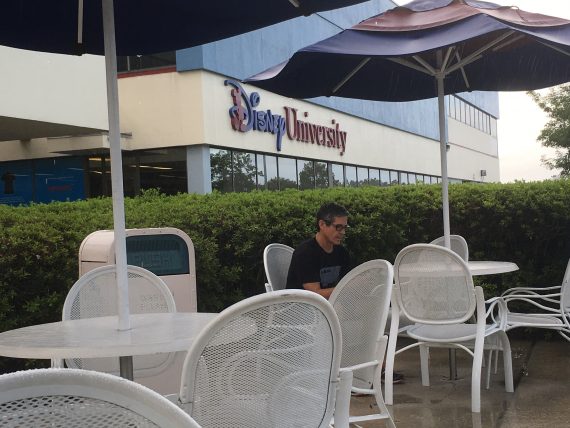 Dear memories,
Eventually you teach (only) introspective people a valuable lesson:
Everyone is traveling through one of three places, and in between these three places are varying durations of clear, blue skies. Everyone you meet is either:
Going through a hell no one knows about.
Just came out of a hell no one knows about.
Is about to go into a hell no one will know about.
The valuable lesson is this, we can make excuses, or we can learn and keep moving forward.
•  •  •  •  •
This website is about our HQ. To read today's post on my MIND website, click here.