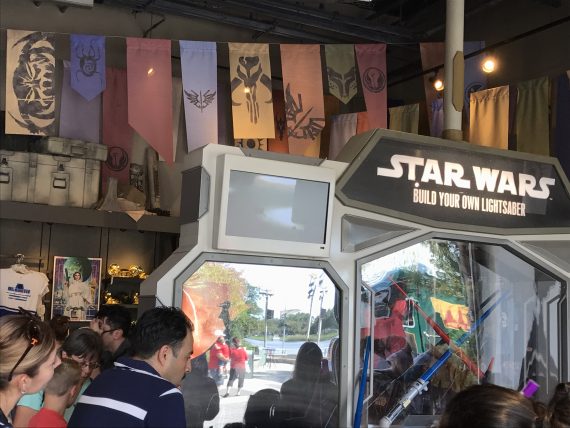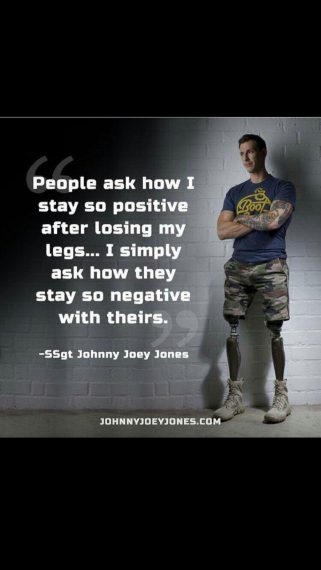 Dear hope,
i hope to be organized before i die.
i hope to be free of the many possessions that make up my life.
i hope to have cherished loved ones to hug and talk to, warm food to eat, a clean shirt to wear, and a clean pillow to lay my head as the years remaining become fewer.
i hope to be constantly grateful.
Every breath constant.
i hope.
•  •  •  •  •
This website is about our HQ. To read posts about our MIND, click here.