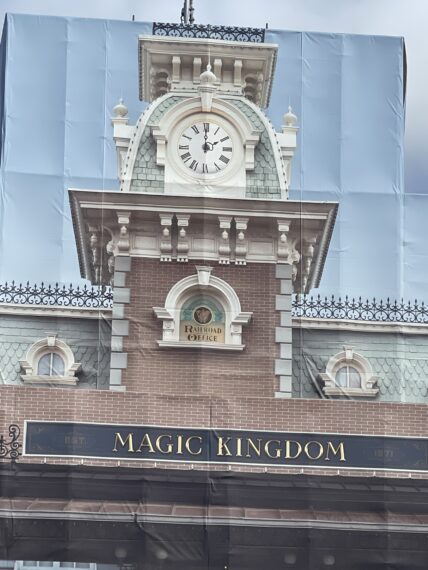 Culture's five pillars – leaders, employees, customers, reputation, improvement – all benefit when one pillar is improved. Neglect any pillar, the other four suffer.

dad
Four of today's post photos were taken while in the WordPress dashboard. There was no uploading from the camera roll. This is the first time in 13 years i've done it.
• • • • •
This website is about our HOME. This is the fifth of five daily, differently-themed blog posts about: (1) mind, (2) body, (3) spirit, (4) work, (5) home. To return to Mid Life Celebration, the site about MIND, click here.