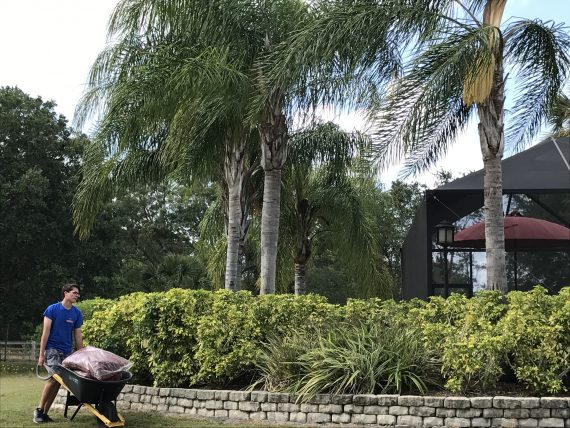 Being organized means over-focusing on things you used to neglect.
An indoor security camera revealed a hired worker doing something in our home that was not appropriate.
i nipped it in the bud.
On short notice, Chapin and i finished a project together.
Without the camera, and a gut feeling, i would have never discovered the truth about the young man i thought i could trust.
•  •  •  •  •
This website is about our HQ. To reflect on today's post about our MIND, click here.