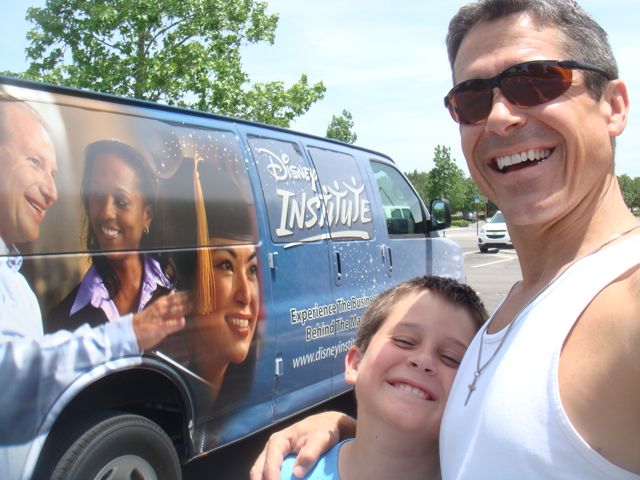 Shared these six in descending order. Started and stayed with Honesty from the time he could talk to about 4 or 5. Note: This is the prioritized order.
Honesty
Behave admirably
Personal responsibility
Self-control
Initiative
Fun
Behave admirably, personal responsibility and self-control were rolled out when he started doing sleepovers.
Initiative rolled out in middle school.
Fun got introduced as a High School upper classperson.
• • • • •
This website is about our HOME. This is the fifth of five daily, differently-themed blog posts about: (1) mind, (2) body, (3) spirit, (4) work, (5) home. To return to Mid Life Celebration, the site about MIND, click here.