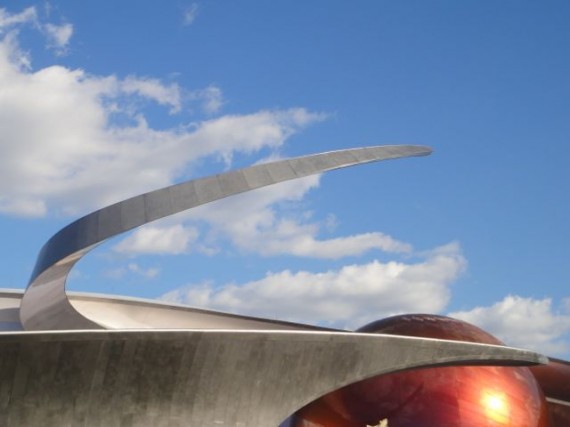 When it rains it pours – is this good or bad?
We rush to announce "it's bad".
Wrong.
WTF. (wow, that's funny!)
We get high on the warm, gentle rain of unsolicited, abundant, law-of-attraction type communication.
Email yesterday morning before heading out: "You were a smash hit, can you please tell us when you are available this Fall?"
Insight: Behaving admirably eventually pays very high dividends.
Next Blog