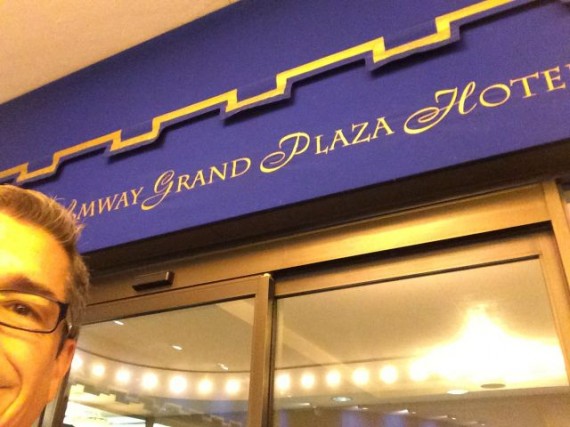 We are presented with challenges our whole life. How we manage them is up to us.
We know this.
The glorious release – from the prison that unexpected change shackles us to – is in creating processes for creatively thinking about how to get through the one that just hit us.
Being organized helps us develop a filter for deciding which way to go moving forward – what to change and what to never change.
Without this decently tuned filter, we waffle, suffer, and rob ourselves of daily living in the moment – joy.
Next Blog