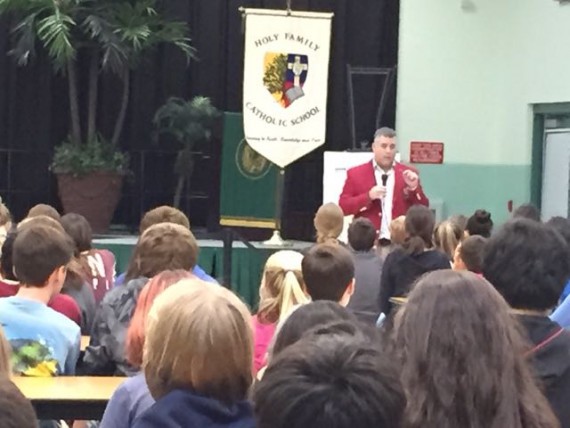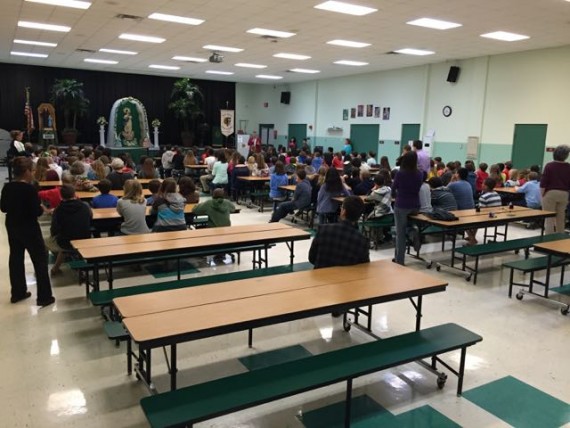 Why be constantly focused on personal organization?
One benefit to being decently organized is that it helps facilitate being able to do more good, to more people, more often.
As a side note, it's also insidiously helpful to be actively visible in your children's day-to-day life. Common sense, not common practice.
Next Blog