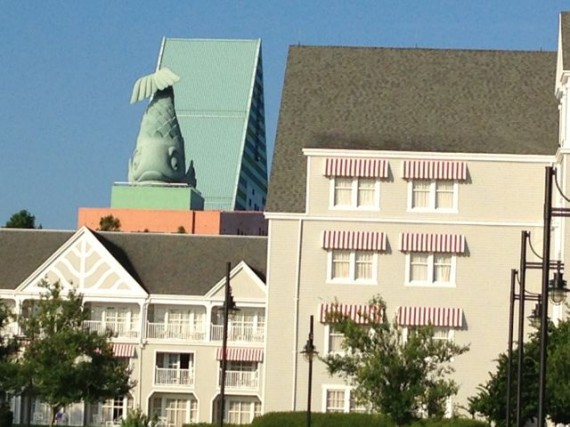 Each day we wake up and get to it. So much to do (for most of us). Pressure. Expectations. Deadlines. Email. Voice mail.
Work, home, Family, health, meals, cleaning, errands, pets, chores, upkeep, relaxing, improving, resting… tip of our iceberg, right?
What sets you free to be alive and run and enjoy each day?
For me, it's not worrying whether every post will be a masterpiece. A metaphor for life, no?
Do the best you can with what you have to work with, rather than succumb to waiting – for the perfect moment, timing, inspiration, etc.
Time waits for no one.
We know this.
Go.
Next Blog