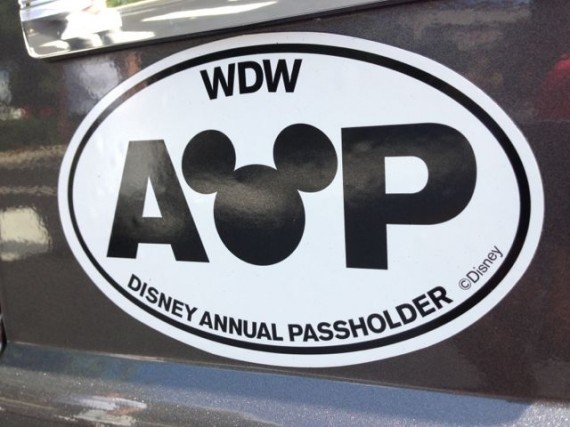 Typical day in paradise near Walt Disney World.
Wife and Son on way to surgery center
Son (13) will have 7th colonoscopy
Sun almost up
Writing this, the 5th of five daily posts
Short two-mile run (if I'm lucky)
Head to training
Learn all day
pray all day
let go all day
hope all day
Probably leaving a few things out.
Be well and remain amazed.
Next Blog