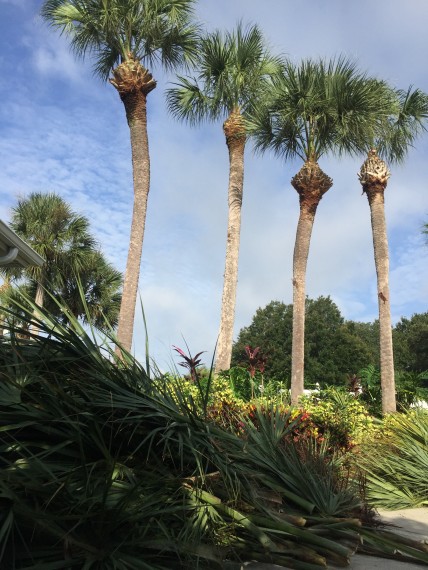 Some chores require daily attention and we are the only ones who can do them.
Other chores happen weekly, monthly, quarterly, annually.
Some require experts to complete.
Annual tree trimming seems insignificant until you remember that next month is the peak month for Hurricane season (June 1 – Nov 30).
There are some chores we do once in a lifetime, maybe. One of those was yesterday. A phone call (from Epcot) with the guy that produces Lee Cockerell's podcasts.
Will it lead to me doing podcasts? It's a pricy proposition. How do you organize yourself to calculate the risk versus reward?
Oh, and one more chore. Bought a new Macbook two days ago. It's still in the box.
Next Blog