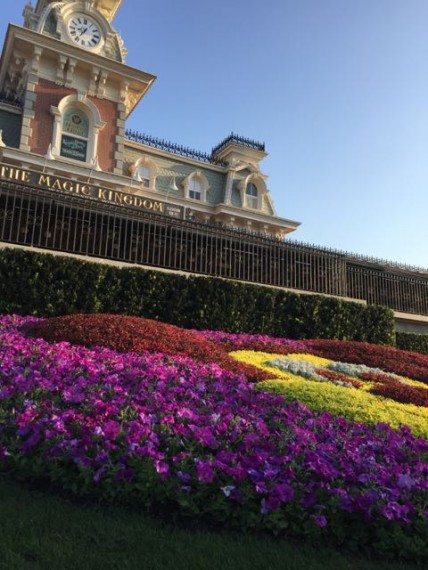 The meeting (with the Disney intern) ran twice as long as expected. The coolest thing was a schedule that allowed it to happen with zero pressure to be somewhere else. A contributing factor was the proximity to HQ (home).
My French Cafe, in Lakeside Village, is a quaint gathering spot for locals, right behind Disney's north Cast entrance.
Have been a local since the land was an Orange Grove. The insight is that in not giving up, the journey (progress, growth) becomes the reward – in each of life's five big choices.
Next Blog