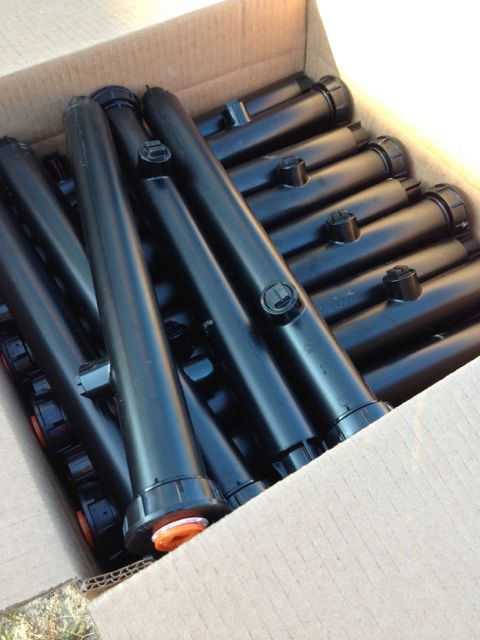 The insidious thing our stuff does to us until its too late.
Distracts us.
From our art.
From the thing we get the most joy doing, but rarely, if ever, get to do anymore.
I'm determined to keep shedding and refining the storage of things.
There can be no stopping. It comes in faster than I can keep up.
Next Blog