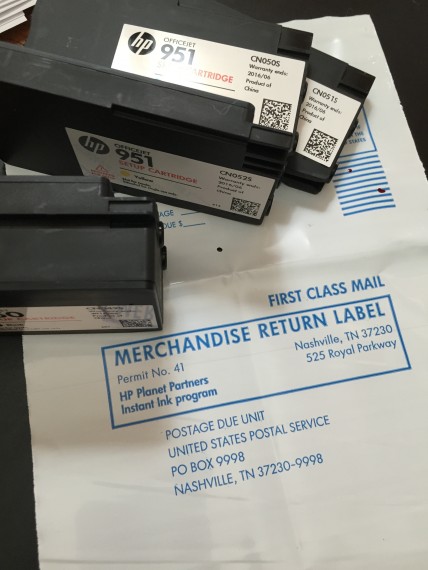 Staying organized isn't just about our stuff. It's also about our processes. And our decision making. And our decision making processes.
I always have a backup. One printer is not enough. We always have two.
Intentionally replaced the oldest one even though it was still working. Why? Because it didn't offer mobile-capable wireless printing. Being organized is also about processes. Mobile device printing makes life more efficient.
The time to fix things is when we don't need to.
Next Blog