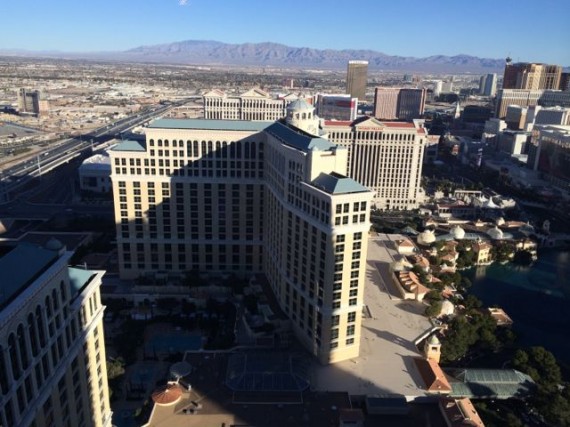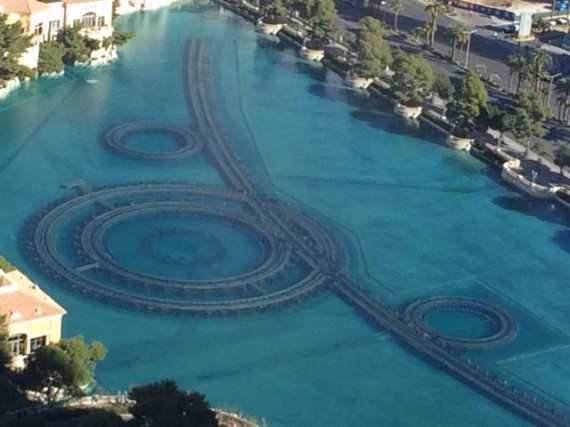 Leg one complete in this three-city trip.
A 7:15am departure from Las Vegas to Minneapolis, layover for lunch (hopefully), and on to Philadelphia.
Estimating 12 hours door to door.
Have reorganized a brand new backpack five times in three days.
Each time it gets better.
Life is like that to.
Figuring out daily processes for maximum effectiveness and efficiency.
Next Blog