It's going to get worse before it gets better…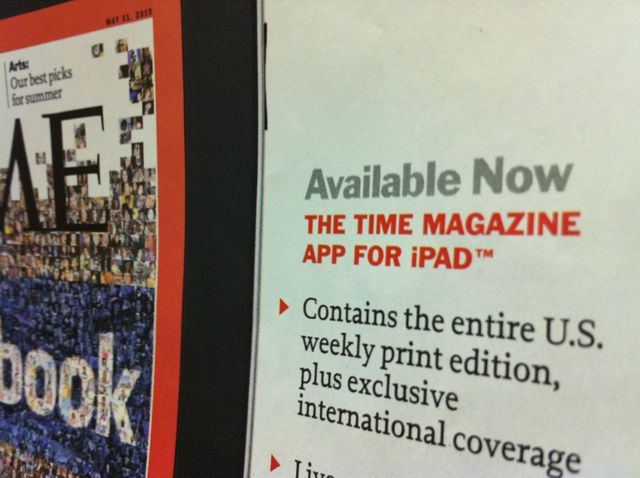 We all agree there is great benefit to digital record keeping and virtual storage. But really, who's got time for the entire U.S. weekly print edition?
Modern day pain is having to organize stuff and avoid distracting temptations – never before accessible so cheaply, abundantly and readily.
Next Blog