(photos: Things that would have been missed from inside a car. All photos are from an 11-mile-run loop behind Disney's Magic Kingdom Park.) (The final two photos are a Disney Cast Member Good Samaritan providing roadside assistance in a remote area.)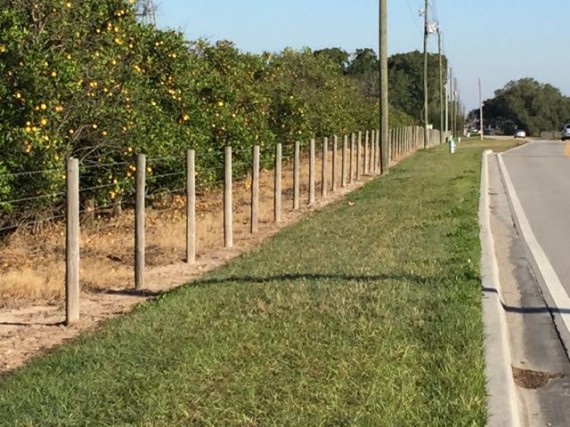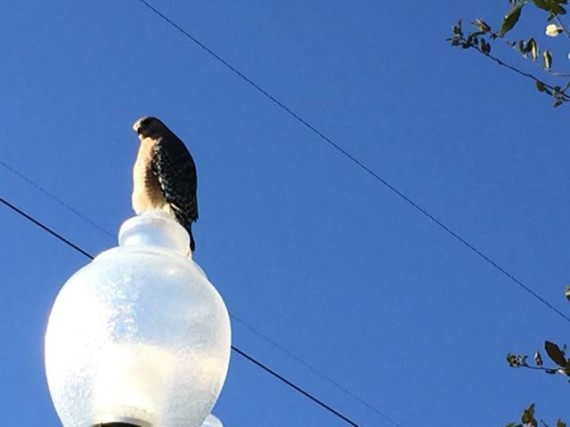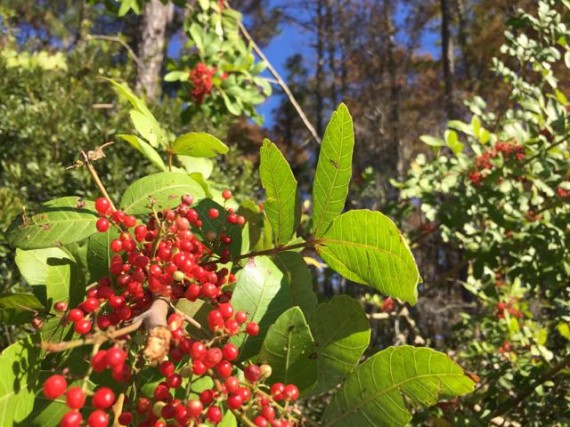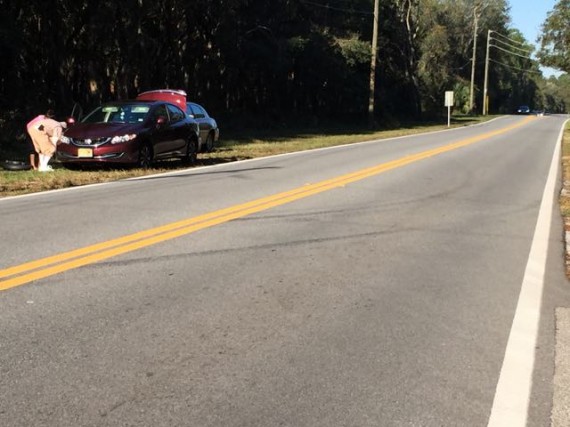 Began the run with wool hat and gloves. Over the course of three hours, it turned into a Chamber of Commerce kind of day. Perfect for yesterday, December 10, 2014.
Eight mile jog plus three mile walk.
A day like yesterday is the result of six years of planning as a small business owner and 30 years as a Walt Disney World Cast Member.
And it all began when a young couple living on the Washington-Idaho boarder decided to risk everything and move to Orlando with no jobs.
They both began making entry-level wages, got lucky in a low-income mortgage finance lottery, bought a starter home 30 miles from Disney, and managed with one car and one bicycle.
Next Blog