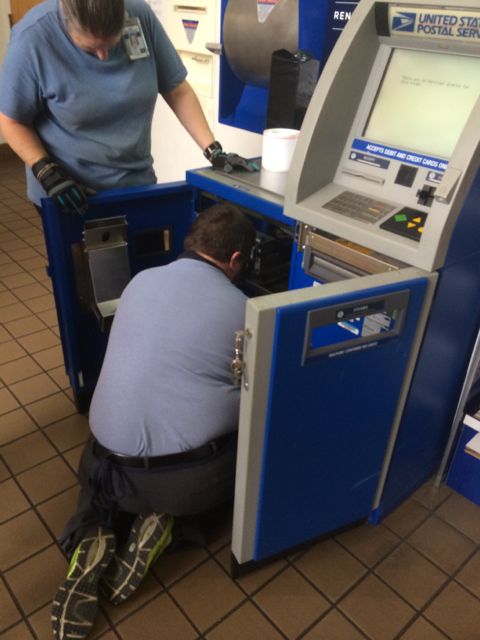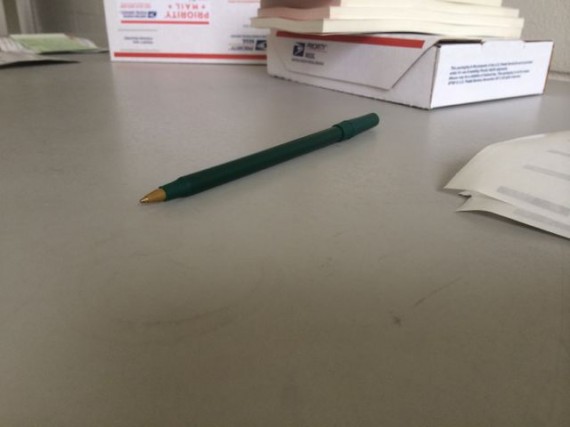 All we can do is dream and do.
Dreaming alone accomplishes nothing.
Doing without a dream is like chasing our tail.
To know is to do. To know and not do, is to not yet know.
Read it until it no longer confuses you.
Most of us are blindly ignorant.
Been there done that.
Ain't never goin' back.
Next Blog