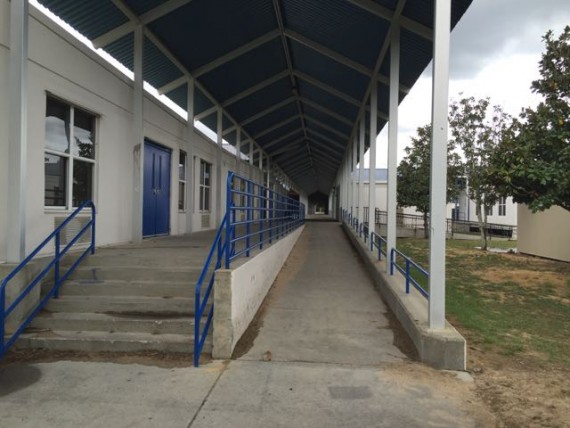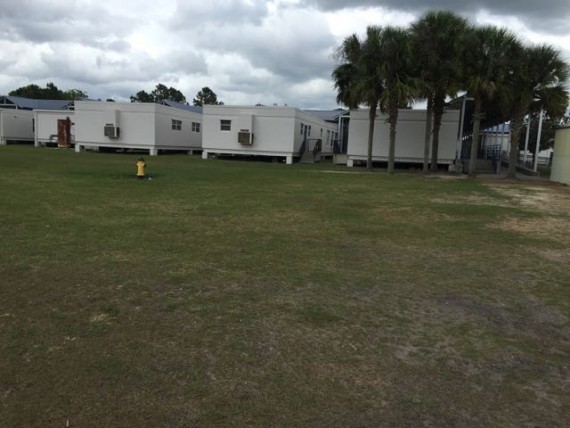 Trying a crazy idea on for size and discovering it's too small or too big is a gift.
Not trying is the quickest way to drive yourself insane.
Plus, the more you fail, the less failure feels uncomfortable.
Fail frequently. Fail better.
Failure, the gift that keeps on giving.
Thank goodness.
Next Blog