Maybe I'll see a purple cow. Maybe I am one.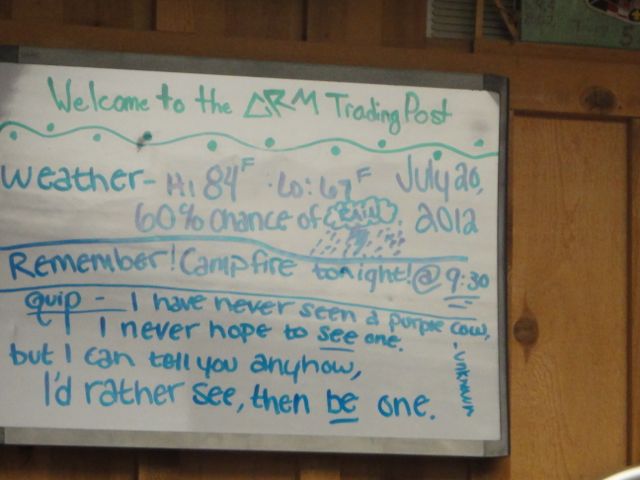 Ok, dawn is breaking as I look out the office window facing East, time for a run… This is today's fifth post. "So what?", you ask. Exactly!
I over manage daily details – the daily tasks, basic responsibilities, obligations. Over managing is the key to better results. Period.
Next Blog