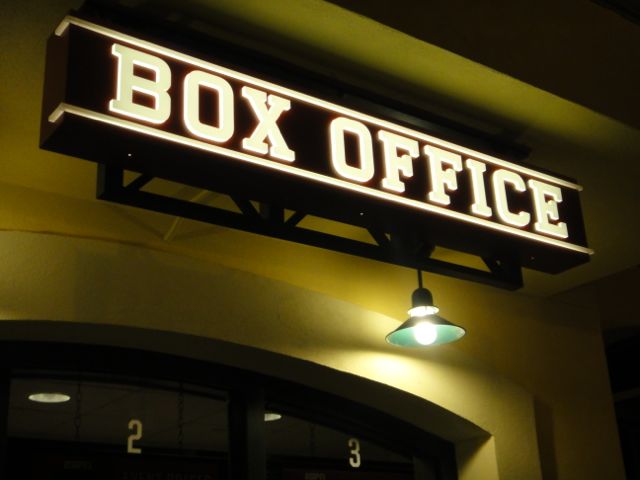 Hey Mid Life Celebration friends, Donna Flanagin has a very special birthday this weekend. Donna has been here since the very beginning – steady, encouraging, loyal, helpful, kind. Here are some special things I appreciate about Donna:
Donna is a fellow WordPress blogger.
Donna's a successful small business entrepreneur.
She's also a fellow Disney fan and advocate.
She passionately applies Disney best practices better than anyone I know.
But wait, there's more, Donna gives back to her community freely:
Donna and her daughter's are the Flanagin Fairies.
In Valparaiso, Indiana Donna puts her time where her values are.
There are two ways to live life – as if few things are a miracle, or as if everything is a miracle. Donna is a perfect example of the later. Happy birthday Donna.