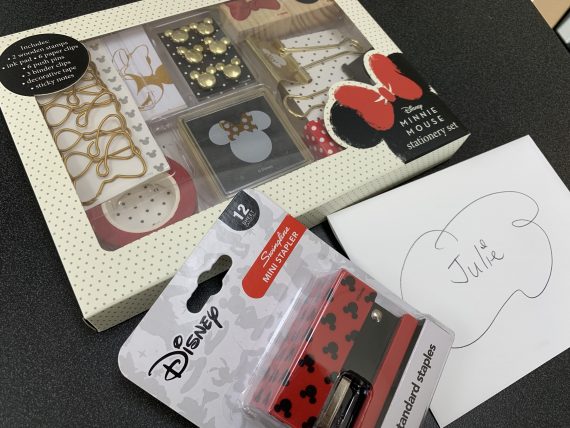 Did you post on Facebook that you voted?
All of those "I voted" photos strike me as weird.
What is the point?
In America, the adult expectation is that you vote. Why would anyone have to state the obvious?
Think about it.
No smart, free person would not vote.
So now is it an expectation that you post "I voted" pics?
And what if you don't post a photo?
(gasp, he didn't vote, is that our new worry?)
This is how herd-mentality starts.
.think .differently
Ps. My belief is this: if your reputation for personal responsibility is solid, everyone will know you voted – because they'd never believe you didn't vote.
•  •  •  •  •
This website is about our home health. To leave this site to read today's post on my mental attitude website, click here.
If you want to stay on this site and read more posts from this Blog, click here.