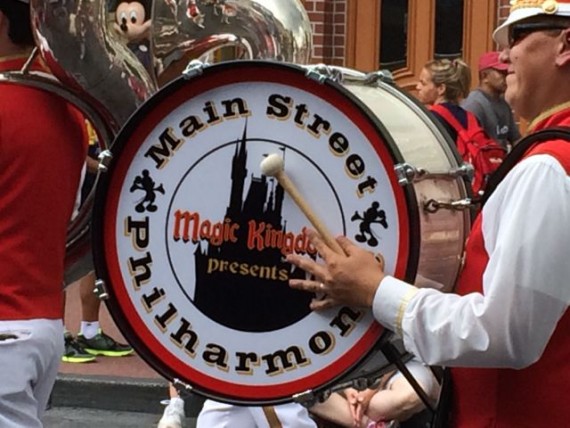 It cost me four hours two days ago. Yesterday though, i was struck by how grateful the staff was by my attendance. The zoning board unanimously approved the variance request for our High School's proposed Visual and Performing Arts building.
There was serious opposition.
Did i have four hours to spare?
No.
Then why do it?
School relationships are a priority because our freshman will become a man on that campus.
There are things that can be measured that don't matter.
There are things that matter that can't be measured.
That's why i attended.
How could i not?
The school's future hinged on the zoning variance for a new Visual and Performing Arts building that will facilitate a relationship with Julliard.
__________
On April Fool's Day 2009, jeff noel began writing five daily, differently-themed blogs (on five different sites). It was to be a 100-day self-imposed "writer's bootcamp", in preparation for writing his first book. He hasn't missed a single day since.
This website is about our home health. To leave this site to read today's post on my mental attitude website, click here.