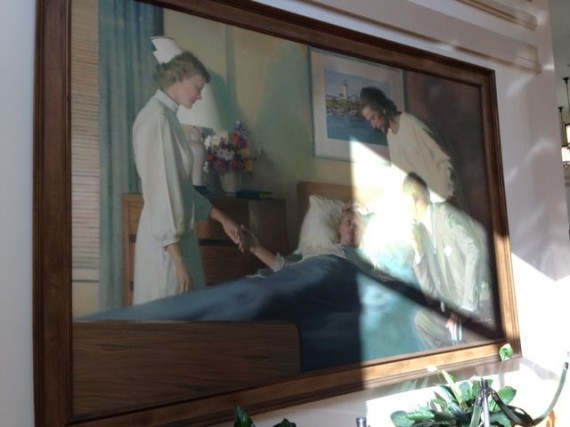 Could we organize our lives around this insane proposition?
Everyone we love is going to die.
Would a deep consciousness help us plan our time better, invest our energy more wisely, and sharpen our intuition on what's wasteful?
And could we love them disproportionately more than if we didn't think this way?
Next Blog