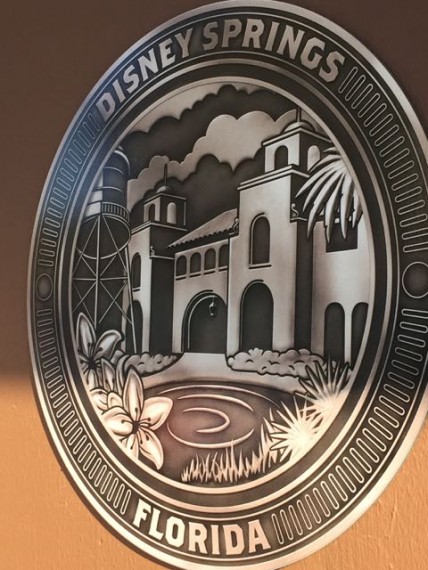 Balance is the killer app.
But balance doesn't exist. Right? That's what we keep telling ourselves and each other.
We even joke about how elusive balance is.
What if it takes 50 years of never quitting to get it?
Unbalance feeds on itself.
So does balance.
Never saw that coming.
Ridiculously joyful in the blindside though.
Next Blog