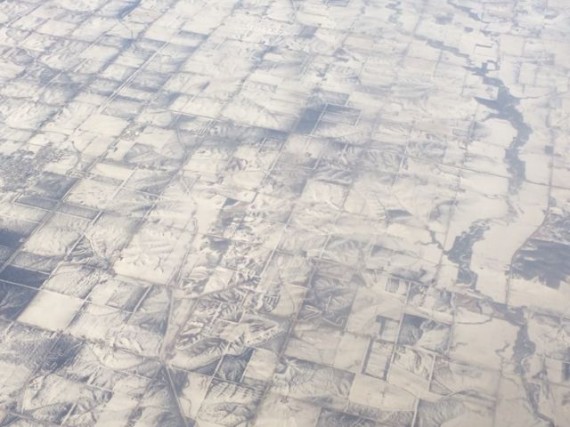 Being organized and staying that way can take a lot out of us as we get behind and try to catch up.
Then why do it?
Why?
Because imagine life without trying to do this.
Then imagine how much life gets sucked out of us when we get buried continuously deeper.
Next Blog