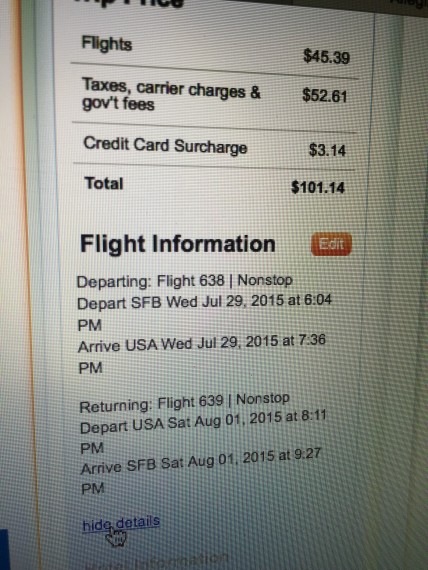 Lots going on in people's lives.
Most of us are overwhelmed with all the demands and unexpected things that pop up when we least expect.
Has there ever been a more compelling reason to do whatever it takes to get really organized – with our stuff, our priorities, and our time?
Next Blog