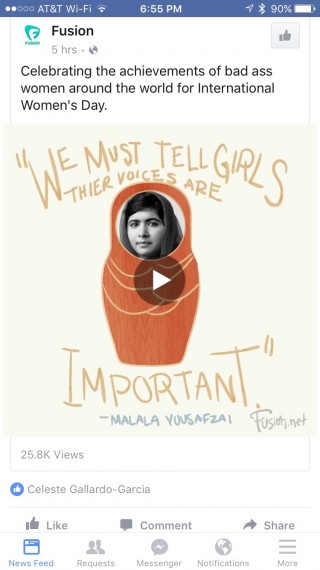 It started small but grew and when it was over…
Routine Dentist visit.
Resumed allergy shots (now three shots each visit) after a year layoff. The year off was semi-intentional, it was also a mistake.
Dropped off 2015 tax paperwork.
Brunch (Chick-fil-A drive thru).
Dropped off paperwork at Hospital for client.
Haircut. Took over an hour, abnormally long wait.
Bank for business account enhancement(s). Went in for a 10-minute transaction and left 90 minutes later.
Phone call with publishing company executive, which got pushed back an hour because of long bank visit,
All of the above required a time commitment from 8am – 4pm.
So much for home by lunch.
__________
On April Fool's Day 2009, jeff noel began writing five daily, differently-themed blogs (on five different sites). It was to be a 100-day self-imposed "writer's bootcamp", in preparation for writing his first book. He hasn't missed a single day since.
This website is about our home health. To leave this site to read today's post on my mental attitude website, click here.