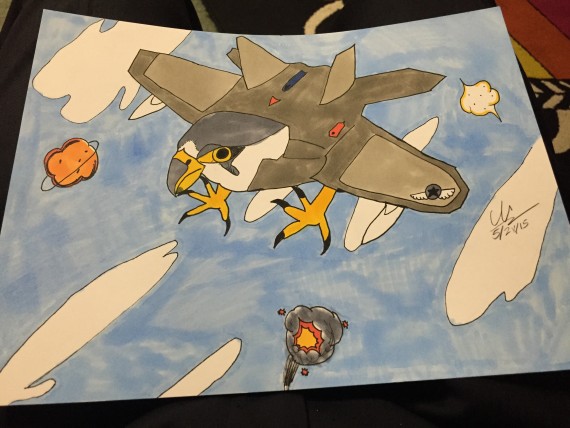 Organize to maximize.
There's a fine line between teaching and annoying. Between humility and arrogance.
One wrong move and the whole thing gets misinterpreted.
This scares the crap out of people, so most of us settle for living with the regret of playing it safe.
Playing it safe consists of a lifetime of small decisions that make up a greater tapestry called "my life".
Next Blog