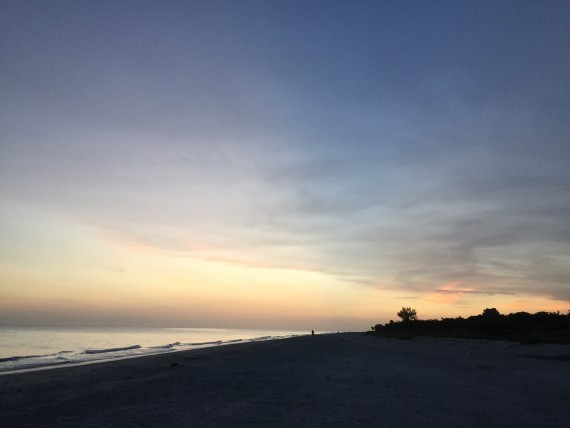 No inbox emails allow to carry over?
Crazy goal, and always reminded that if your goal isn't impossible, you're not reaching high enough.
This morning marks the completion of three consecutive and successful days.
Update October 13, 2015: It's been over 10o consecutive days. No one is more stunned than me. It was only to last while we spent eight days at the beach.
Next Blog