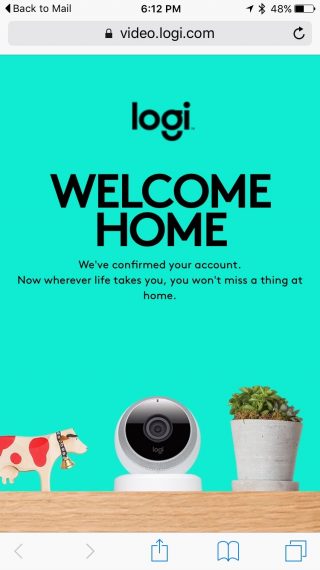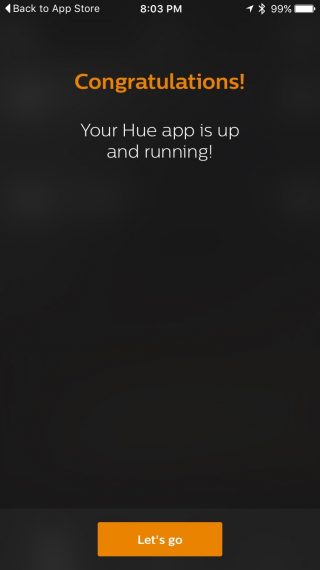 Like the unstoppable movement of the Ocean's tide, our to-do list ebbs and flows.
But mostly it flows.
Why?
Because we are creative thinkers, and we never cease to have ideas – ideas that can make our life's challenges get better or go away.
And in this never-ending idea generation, we forget the basics and we forget simplicity.
Because we forget, we continuously overwhelm ourselves.
And so it goes.
PS. Just look at your inbox or desk if you need proof. The basics? Keep our in box empty. Keep our desk uncluttered. Everyday.
Ps. There will be exceptions. Be extremely cautious though, exceptions have an insidious way of becoming the standard.
__________
On April Fool's Day 2009, jeff noel began writing five daily, differently-themed blogs (on five different sites). It was to be a 100-day self-imposed "writer's bootcamp", in preparation for writing his first book. He hasn't missed a single day since.
This website is about our home health. To leave this site to read today's post on my mental attitude website, click here.