The right equipment helps us perform better. In line at the Apple Store last week.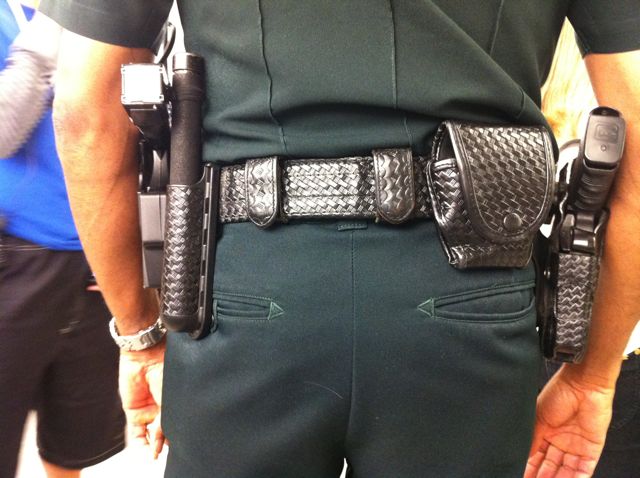 The more we talk about being organized, the more we preach it, the more we practice it, the more we teach it – guess what happens?
Exactly.
I work on it every day (even when I don't feel like it), because…
Apathy and self-pity never take a day off.
Next Blog